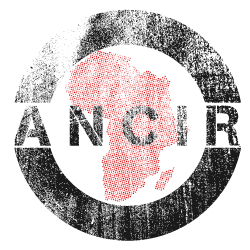 Old ARVs flogged at 4,000% profit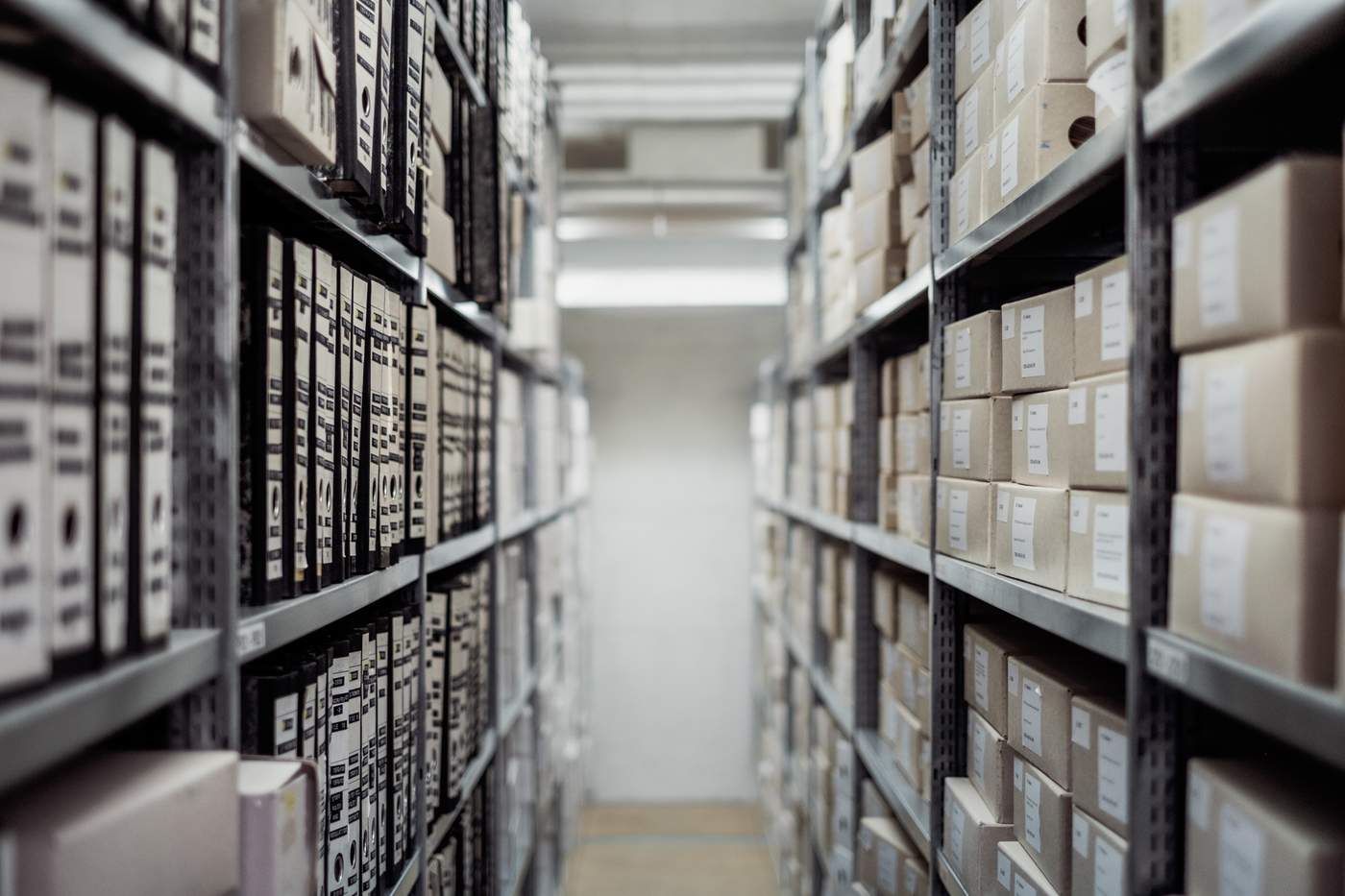 Two South Africans and a Zambian have been exposed for sourcing thousands of packs of expired antiretroviral (ARV) medicines illegally from Southern Africa and supplying them to an unsuspecting European pharmaceutical market.
The three men — James Buckley, Izak Coetzee and Alexander Lawrence — were named when the Swiss medical regulator, Swissmedic, published verdicts last month after finalising a long-running prosecution of European businesspeople who imported these antiretrovirals illegally via Switzerland during the late 2000s.
Organised syndicates took advantage of the huge price difference between the cost of subsidised HIV medicines in Africa and their full retail price equivalent in Europe, our own subsequent investigation found.
In one instance, a pack of Epivir, which contains the ingredient lamivudine, also known as 3TC, was obtained in South Africa for €5 and later sold to a medical wholesaler in Germany for €227 — a markup of 4 440%. 3TC was part of the South African government's first-line treatment regimen in 2004. First-line treatment is an effective and affordable drug therapy that an HIV-positive person initially receives.
This profiteering diverted HIV medicines from Southern African public health systems struggling to keep pace with the HIV epidemic. In the period this trade was at its height — from 2005 to 2010 — South Africa was emerging from a time when ARVs were not widely available. The government started the initially slow roll-out of ARV treatment only in 2004.
"These are life-saving drugs. If people don't get a regular supply, it's bad for them and it's also bad for public health because you create resistant strains of the virus," explains Mark Heywood, who co-founded the country's largest HIV activism organisation, the Treatment Action Campaign.
In Europe, laboratory tests showed that some of the medicines were expired or damaged, representing a danger to unsuspecting users.
"Once the expiration date has passed, there is no guarantee that medicines, including ARVs, are effective or safe to use. Expired drugs are risky because of a change in chemical composition and a consequent decrease in strength. When ARVs are not fully effective, taking them can lead to resistant strains of HIV developing in a person's body," says Heywood.
The alarm was first raised in 2009 when an HIV-positive man picked up his prescription ARVs from a pharmacy in Germany and found that some blisters in the pack were empty. The pharmacy reported this to the medical manufacturer, who notified the police in Germany.
Working down the supply chain, the German police traced the wholesaler — one Ernst Schwarz, an elderly and seemingly respectable business person. They discovered Schwarz had bought thousands of packs of suspect HIV medicine from Moses Krauz, a wealthy Zurich businessperson.
Swissmedic got involved and the scent took investigators to South Africa.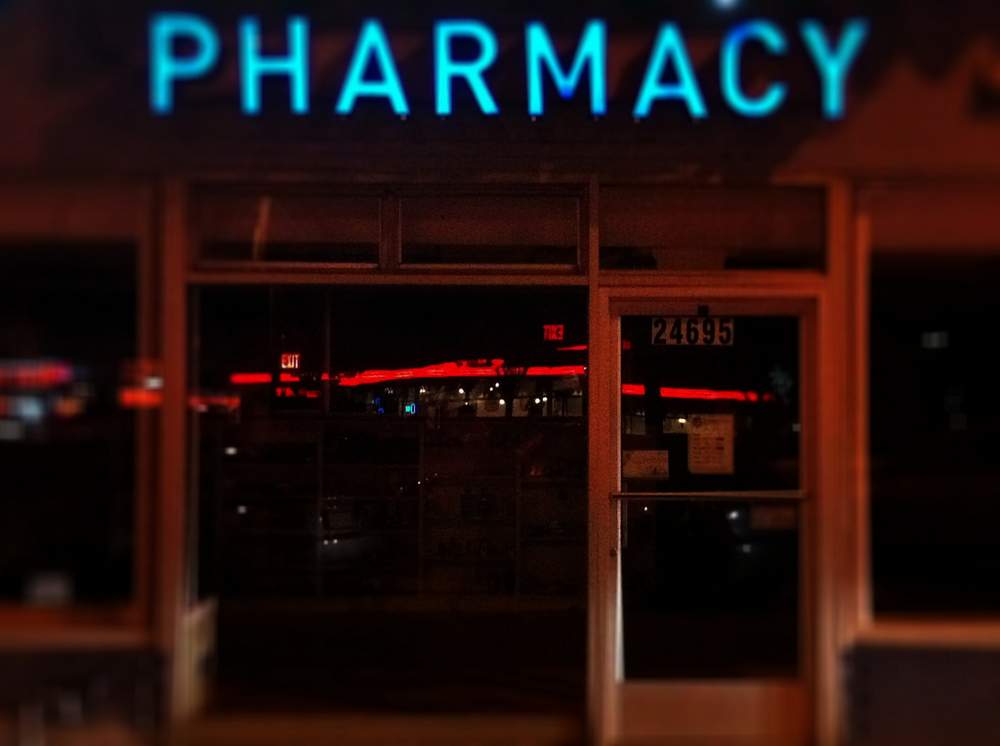 At the time, Buckley owned Rainbow Pharmaceuticals, a wholesale medical supplier based in Cape Town. Coetzee was a Johannesburg business person who was involved in the medical supply business in South Africa and neighbouring countries, as well as the import and export of goods.
Although the verdicts do not make any findings of criminal wrongdoing on the part of the three men, they detail several examples of suspicious behaviour, including:
Buckley obtaining single samples of HIV medicine packs from a European source, whose batch numbers were later found to correspond to large volumes of poorly packaged expired antiretrovirals circulating in Europe;
Coetzee, Buckley and Lawrence, each concealing their trading with Europe behind anonymous Panamanian shelf companies and secretive Swiss bank accounts, opened with identical service providers in a pattern that suggests co-ordinated intent;
Coetzee, the alleged middleman, referring to his two alleged suppliers, Buckley and Lawrence, in coded language as "J" and "A" when communicating with a Swiss buyer; and
An inability on the part of any of them to provide proof of the origin of the drugs when their European buyers, under pressure from Swissmedic, requested it.
Buckley declined to comment, saying that, because of a related conviction (for trading medicines without a licence) he received in 2012, he "considers the matter as finalised".
In a brief telephone conversation before he hung up, Coetzee said his only role was to introduce Buckley to a European supplier, whom he did not name. He did not respond to further written questions.
Lawrence denied any involvement, and suggested the Swiss had misidentified him. He promised to provide an email address so he could receive and study the verdict. But his only action since then has been to delete his LinkedIn profile and remove his WhatsApp profile picture.
The impression of suspicious behaviour is bolstered by evidence gathered during the German police investigation into how medicines exported to Switzerland ended up on pharmacy shelves in Germany. The German prosecution fizzled out in 2014 after the main suspect in Germany, the businessperson Schwarz, died.
However, earlier this year the German public radio programme Bayerischer Rundfunk obtained the investigation record compiled by German federal police between 2009 and 2011. Bayerischer shared the records for this story.
The documents show how German police used undercover agents and communications intercepts to infiltrate the supply chain network and identify its key players.
In 2011 an undercover agent contacted Schwarz to "prepare" 400 packs of Combivir. Combivir is a two-in-one pill that contains the antiretroviral drugs 3TC and AZT. From 2004 onwards, the South African government provided Combivir to HIV-negative people who had been exposed to HIV, for instance through rape or a needlestick injury. If Combivir is taken within 72 hours after exposure to the virus, it is highly likely to prevent infection.
Schwarz assured the undercover agent that he had "contacts in South Africa" who had supplied him with "thousands of packages", which "to this day … could not be determined if they were counterfeit or genuine".
Intercepts suggested that Schwarz was simultaneously in contact with Coetzee in Johannesburg, to prepare the Combivir order. After the agent disappeared, the intercepts show, Schwarz discussed other orders with Coetzee, who contacted Buckley to source them.
Coetzee also allegedly told Schwarz that he had been unable to contact "Alex" — presumably Alexander Lawrence — because they had lost contact in 2010.
South African agencies that co-operated with this investigation included police crime intelligence, the South African Revenue Service and the Medicines Control Council (MCC).
Acting on information obtained by the MCC, South African police secured the minor conviction against Buckley in 2012.
Although there is no evidence to suggest that this network is still active today, doubts remain about whether the police dismantled it entirely.
The MCC confirmed that its investigators had identified both "the source of supply to Buckley" and "another leg to these illegal activities linked to … Coetzee".
"The police took over the investigation," the MCC said in a written response to questions, but "the outcome … was never communicated back to the [MCC's] law enforcement officers".
The police did not respond to requests to clarify what action they had taken against Buckley's "source of supply" as well as Coetzee.
A source close to the investigation warned: "This highly profitable trade is like a watering hole — unless you chase the animals away for good, they'll always be tempted to come back and drink."
The investigation that unravelled an international syndicate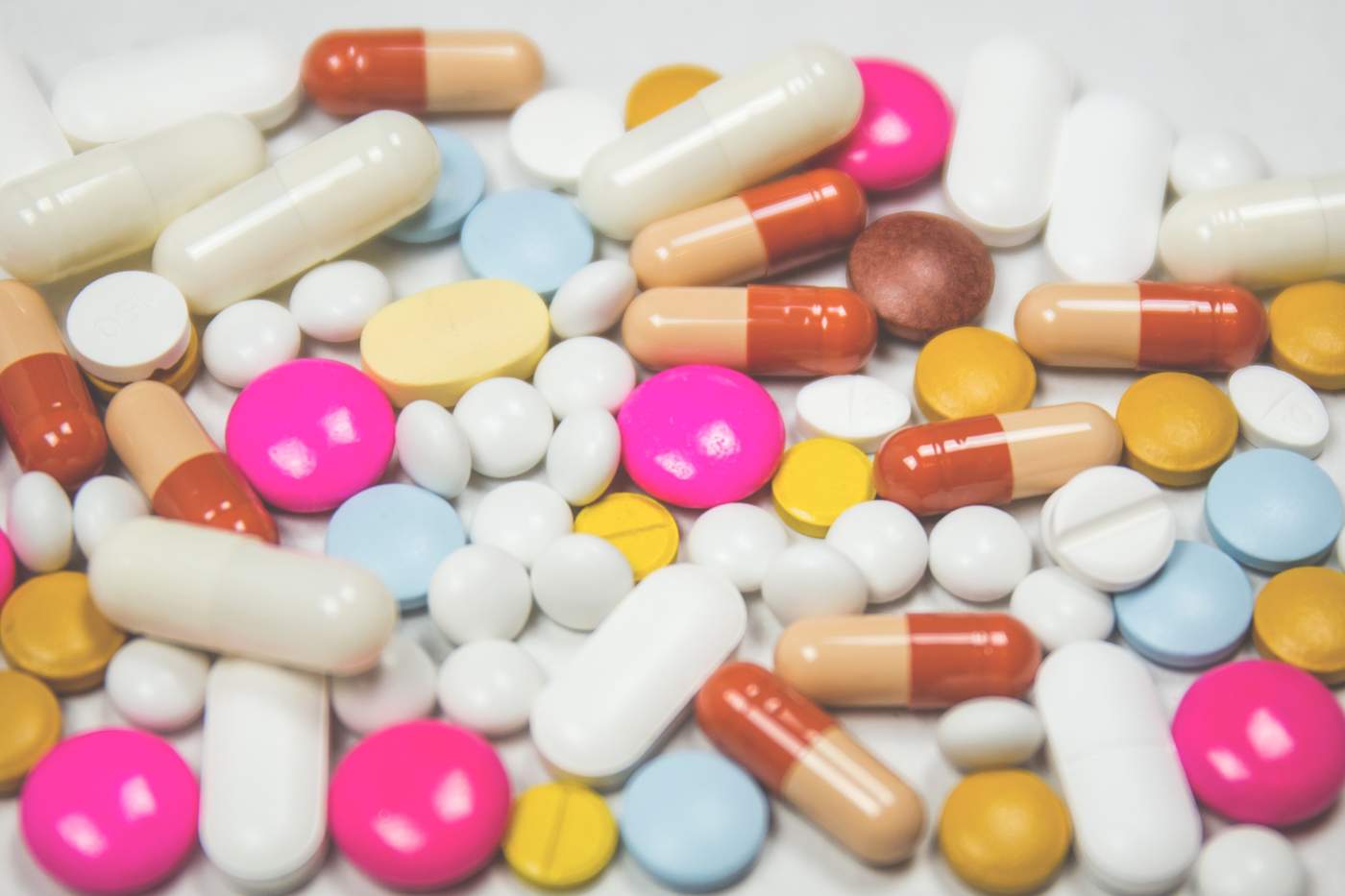 In June 2009, on a cool summer's day in northern Germany, an HIV-positive man collected his regular antiretroviral (ARV) medicine prescription from his local pharmacy. Opening the drugs at home, he was shocked to find that – although sealed – not every blister contained a pill.
This single discovery in a pack of Viramune, the trade name for nevirapine, unleashed a series of investigations that would expose a multinational pharmaceutical fraud operating in the shadows across a dozen countries in two continents.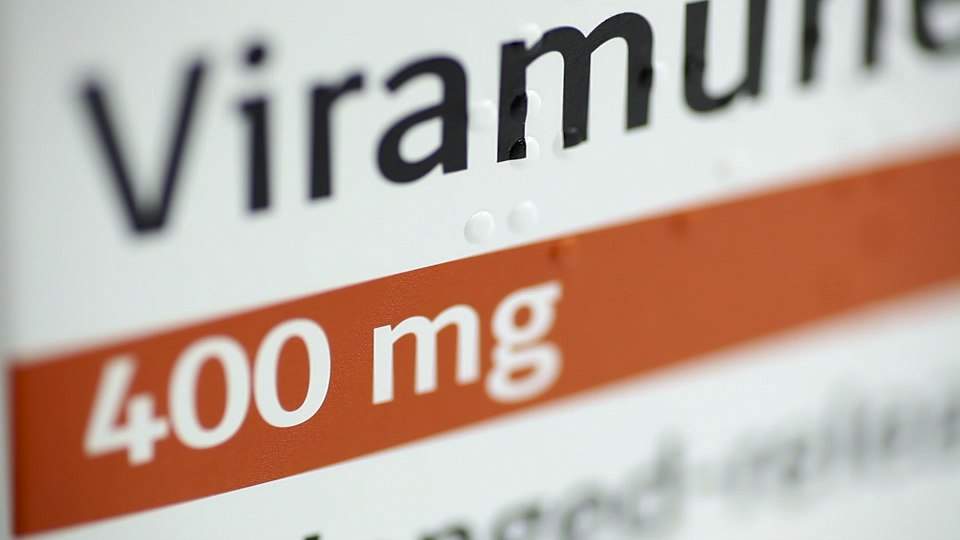 The pharmacy reported the incident to the manufacturer, GlaxoSmithKline (GSK), who tested the product and concluded they were original Viramune pills inside fake packaging.
GSK opened a case with the Hamburg police.
The police worked methodically back down the supply chain. From the pharmacy they traced the wholesaler – one Ernst Schwarz, an elderly and seemingly respectable businessman from the far northern German resort island of Sylt.
Specialised medical fraud investigators from the German federal police picked up the case.
Police discovered that Schwarz had bought thousands of packs of suspect HIV medicines from Moses Kraus, a wealthy Zurich businessman known to associates simply as "Mosi".
The investigation snowballed as Swiss medical authority SwissMedic got involved.
And from Switzerland, the scent took investigators to South Africa, where nevirapine was made available to HIV-positive pregnant women and their babies after a fierce and drawn-out court battle between the country's largest HIV activist group, the Treatment Action Campaign, and then health minister Manto Tshabalala-Msimang.
Research has shown that nevirapine can reduce the risk of HIV transmission from a mother to her baby by half. From 2004, nevirapine has also been used as part of HIV treatment for some adults and, for a short time, was also used as part of paediatric HIV treatment.
The plot thickens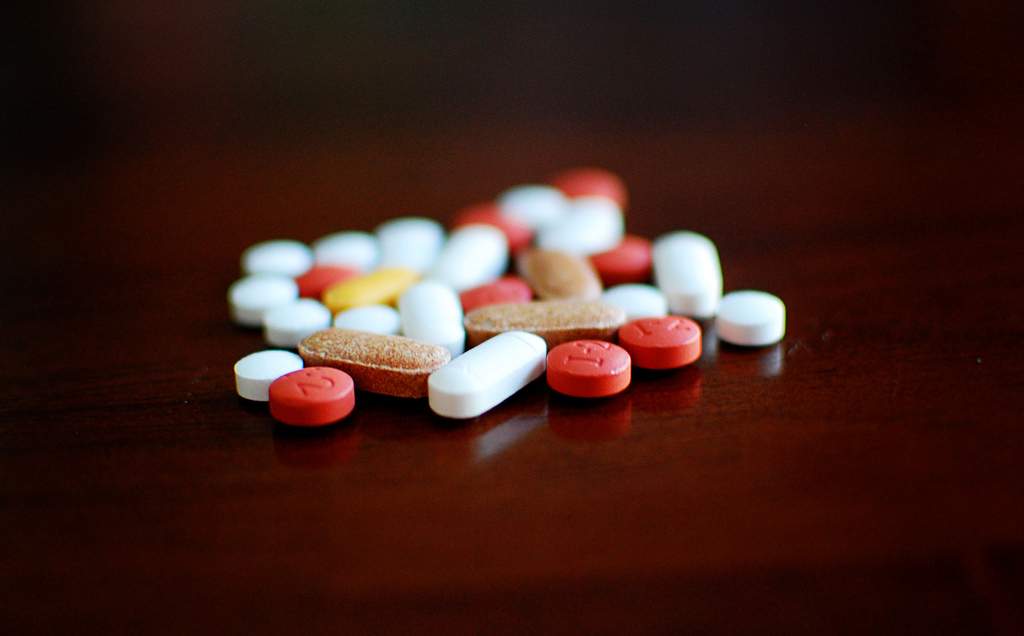 In April 2010, another suspicious consignment of HIV medicines turned up in Germany – this time it was 900 packs of Norvir, an ARV manufactured by British pharmaceutical giant Abbott.
The batch number matched a consignment of 1 043 packs of Norvir that Abbot had distributed to the German market more than a year previously.
Abbott concluded that these were "original products that had passed their expiry date, or had not been transported in accordance with 'cold chain' requirements".
For the safety of users, ARVs must pass from end to end of the supply chain under controlled temperatures.
Investigations traced this dodgy Norvir back to companies owned by French-Tunisian businessman Antoine Mekni, who had bought the supplies from Rainbow Pharmaceuticals in South Africa.Mekni could not be reached for comment for this article.
James Buckley was your everyday kind of guy with a wife, children and a mid-sized house in the nondescript urban sprawl north of Cape Town. But in 2005, Buckley appears to have hit on a get-rich scheme that would change all that.
Buckley owned Rainbow Pharmaceuticals, a wholesale medical supplier. Investigations revealed that Buckley had been in contact with a pharmaceutical wholesaler in Ger-many, whom Buckley would occasionally request to send him sample packs of Norvir.
Buckley explained he needed German-language packaging because he was bidding for medical supply contracts for clinics and hospitals in German-speaking Namibia.
If he won the contract, he promised, bigger orders would flow back to the wholesaler in Germany.
But investigators speculate that Buckley did the opposite. These single samples of German-language packaging allegedly became the template for hundreds of fake packs later found in Germany, many of them containing expired or damaged capsules.
Life was good. In 2008 Buckley splashed out on a R1.7-million house in Cape Town and a R1.25-million holiday home in Yzerfontein on the West Coast, deed office records show.
A Swiss bank account used to keep profits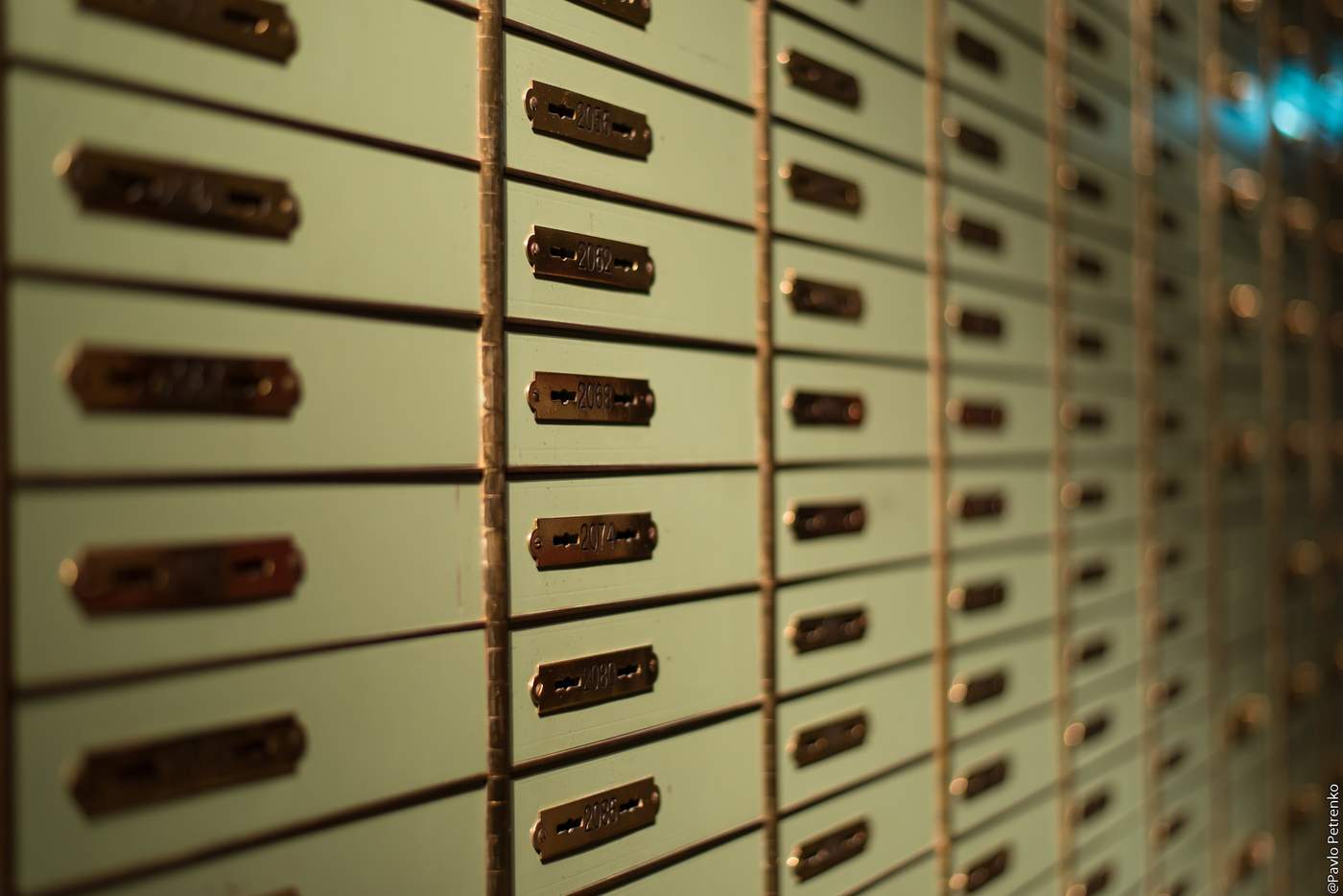 The man who allegedly introduced Buckley to this lucrative European connection was Izak Coetzee, a brawny Johannesburg businessman with his finger in several pies. One of Coetzee's pies was competing in the medical supply business in South Africa and neighbouring countries. Another was the import and export of goods between South Africa and the rest of the world.
SwissMedic identifies Coetzee as Swiss businessman Moses Kraus's "contact" in Africa, taking Kraus's orders for HIV medicines, sourcing them from Buckley and Zambian Alexander Lawrence, and then dispatching them by airfreight to Kraus in Zurich.
Contacted for this story by Swiss magazine Beobachter, Kraus confirmed: "My main contact in South Africa was Coetzee. I was hardly ever in touch with Buckley, or Lawrence."
Kraus had registered his medical trading companies in Panama, where nonresident companies pay 0% tax. Morgan & Morgan, a Panamanian law firm that specialises in incorporating companies, provided the nominee directors – shielding Kraus's ownership from outside view.
Kraus also banked at the exclusive P&P Private Bank in Zurich, which has been in the hands of a single Swiss banking family for eight generations. Until very recently, it was a criminal offence in Switzerland for banks to disclose any information about their account holders to third parties.
After Coetzee completed four successful deliveries to Kraus from late 2007 to early 2008, Kraus helped to arrange Panamanian shell companies and Swiss bank accounts for Buckley and Coetzee. Kraus did the same for Lawrence in 2009.
According to the SwissMedic verdict against Kraus, Coetzee, Buckley and Lawrence, each personally visited P&P Private Bank's sleek Zurich lakefront premises to open their new accounts.
Immediately afterwards, Coetzee wrote a thank you to his new private banker for "the good service … and hospitality".
Kraus could now receive invoices from his Southern African suppliers' Panamanian front companies and pay them into their secret Swiss bank accounts. The Johannesburg-Zurich supply chain was now tax-free and cloaked in anonymity.
Perhaps reflecting this newfound sense of security, from May 2008 the deliveries to Kraus quickened pace. In all, Kraus received 15 consignments from South Africa that year and another 16 in 2009.
Kraus sent the medicines on from Zurich to Brussels, then by road to Antwerp, before a final truck journey across the Dutch-German border brought them to Ernst Schwarz's warehouses in Sylt.
SwissMedic believes that Kraus and Schwarz shared at least €1.8-million in profit from these drugs.
Extrapolating from SwissMedic's figures, Kraus could have paid his Southern African suppliers as much as €1.2-million.
He "never wondered why such big quantities of these drugs with German packages came from South Africa", Kraus told Beobachter.
Kraus said he was "no criminal" and had been "dragged into this shit by others".
Schwarz died in 2014.
Contacted telephonically, Coetzee said his only role was to introduce Buckley to a European supplier. He did not name the supplier and did not respond to further written questions.
Lawrence denied any involvement, suggesting the Swiss had misidentified him.
Erasing the paper trail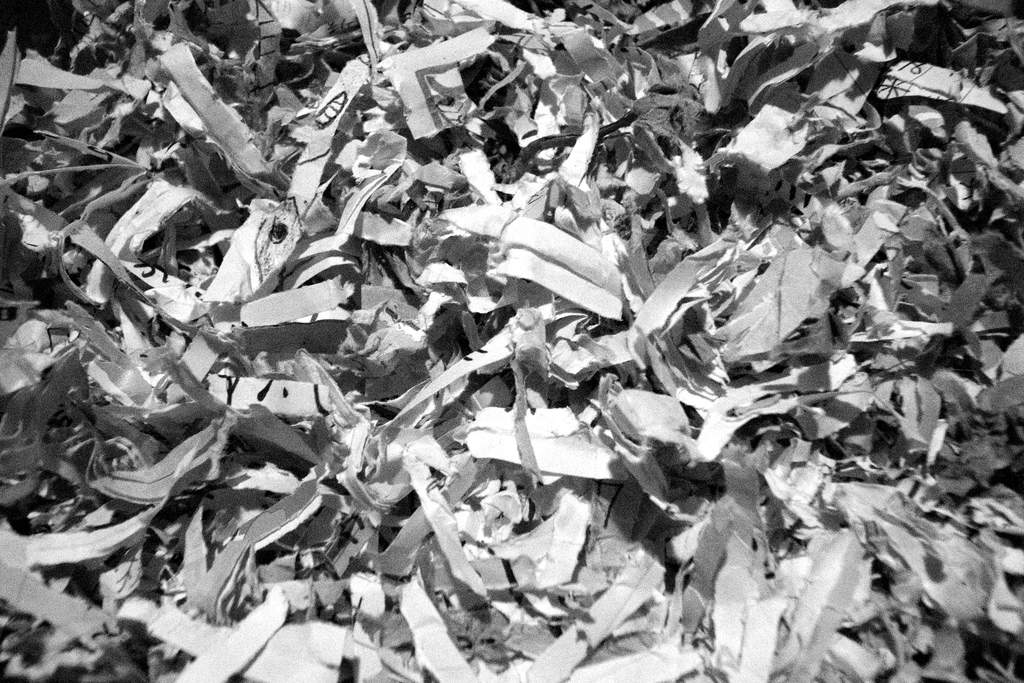 Although the fallout from the German customer's discovery of the empty pill pack in June 2009 alerted the suspects, Swiss investigators were slow to react.
When SwissMedic belatedly froze Coetzee, Buckley and Lawrence's Zurich bank accounts in November 2010, they found Coetzee's and Buckley's were empty. Lawrence's account held €6024,16.
In South Africa, where the Medicines Control Council and the South African Revenue Service had picked up the scent from the German police, Buckley was already liquidating his assets.
Perhaps mindful that he might be targeted for asset forfeiture, Buckley took the unusual step of bringing a liquidation application against his own company, Rainbow Pharmaceuticals, in April 2010.
Deeds office records show that Buckley also offloaded three houses in 2011, two of them for less money than he'd paid for them.
Finally, in November 2011, the South African Police Service's commercial crime unit raided Buckley and obtained enough evidence to convict him for trading medicines without a licence.
Buckley received an R80 000 fine in 2012, suspended for three years on condition he did not break medical control laws again.
This article is the product of a joint investigation by the African Network of Centres for Investigative Reporting, Beobachter (Switzerland) and Bayerischer Rundfunk (Germany)
It forms part of the #CostofLife series.